Born in New York, Arielle Chassen Jacobs, D.M.D. attended college at Emory University in Atlanta, Georgia. She then traveled to Philadelphia to begin her dental studies at the University of Pennsylvania where she was awarded the American Association of Endodontic Award of Excellence. Next Arielle Chassen Jacobs, D.M.D. attended Tufts University Dental School in Boston, Massachusetts where she completed specialty training in endodontics.
After graduation, Arielle Chassen Jacobs, D.M.D. returned home to New York to practice endodontics in Manhattan. She has passed all three portions of the board exam and is now a Diplomate of the American Board of Endodontics. To keep knowledgeable about best care practices and current technology, she participates with local and national, general dental and endodontic associations including the American Dental Association, New York State Dental Association and the American Association of Women Dentists.
Arielle Chassen Jacobs, D.M.D. currently lives in Scarsdale, N.Y. with her husband Dan, her daughters Zoe and Alana with their dog Lola. She enjoys the theater, trying new restaurants and spending time with her family.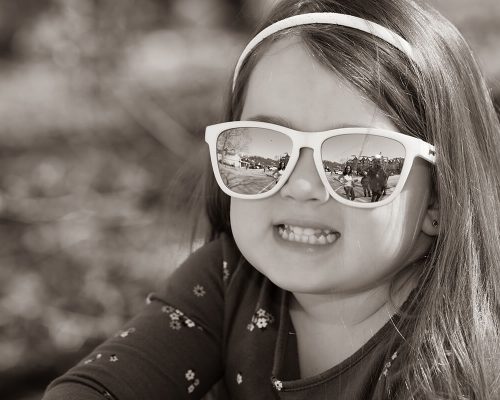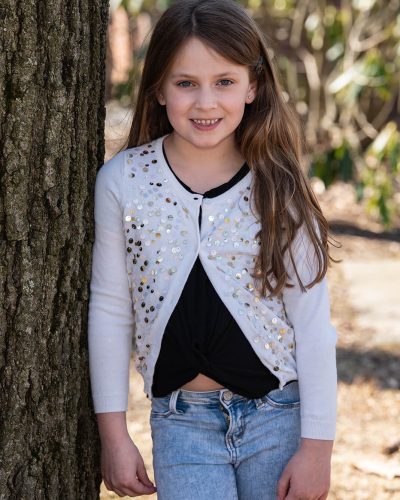 Professional Affiliations
What our patients are saying about Dr Jacobs
Dr. Jacobs is amazing ! As a very nervous patient I visited Dr Jacobs for an emergency root canal. She made me feel 100% at ease and worked painlessly on my tooth , constantly checking if I was ok. I cannot recommend her enough to anyone needing this procedure. Her office is also immaculate and her assistants and receptionist are so nice , polite and professional. All in all I had an extremely positive experience and highly recommended her! Exceptional
Dr. Jacobs came highly recommended to me when I needed an Endodontist to perform three root canals on a molar in my lower left quadrant. It was not an ordinary procedure, so it required the expertise of a specialist. Dr. Jacobs performed the procedure in a very professional and empathic manner. She cares for her patients' well-being. Her services are provided in a state-of-the-art facility, and her staff is professional, caring, and courteous. I recommend Dr. Jacobs without reservation because she is highly professional, competent, courteous, and caring.
Helpful, caring and very professional. I was in a lot of pain and the Dr took me in when I needed. She checked up on me even though she was on vacation herself. A real credit to the profession.
I was referred to Dr. Jacobs for the re-treatment of a root canal. She made the experience easy and comfortable — explaining what the treatment involved, answering all my questions with patience and in terms I could understand. She and her staff go the extra mile to make sure the patient is comfortable. They even called the next day to see how I was after the treatment.
Dr Jacobs is Fantastic. I had a bad infection in both of my front teeth and I was recommended to her from my Dentist. At first I did not want to go because I was afraid with this procedure, I would lose my two front teeth then I realized I could not put it off any longer. As soon as I walked into Dr Jacobs's office, I was greeted with friendly faces. Dr. Jacobs was amazing.
Like most people going in for a root canal, I was nervous. Very nervous. However, Dr. Jacobs and her caring staff put me right at ease. Dr. J is super patient, gentle and thorough. Her front office is beyond helpful and friendly and the assistants are top notch and lovely. It was a great experience (really) and two weeks later I am 100% pain free. 5 stars isn't enough!
Everyone in this office is kind, welcoming and professional. I was afraid to get the dental procedure done but Dr. Jacobs made me feel comfortable and answered all my questions. She worked quickly and did a great job. I would definitely recommend her.