Expert diagnosis and treatment of endodontic conditions
WELCOME TO THE SCARSDALE ENDODONTIST
Dr. Jacobs & Dr. Ramesh, the Scarsdale Endodontist, offer a full array of endodontic procedures to help you maintain healthy teeth. Our expert team is committed to providing patients with care that is personal, respectful, and clinically uncompromising.
THE SCARSDALE ENDODONTIST TREATMENTS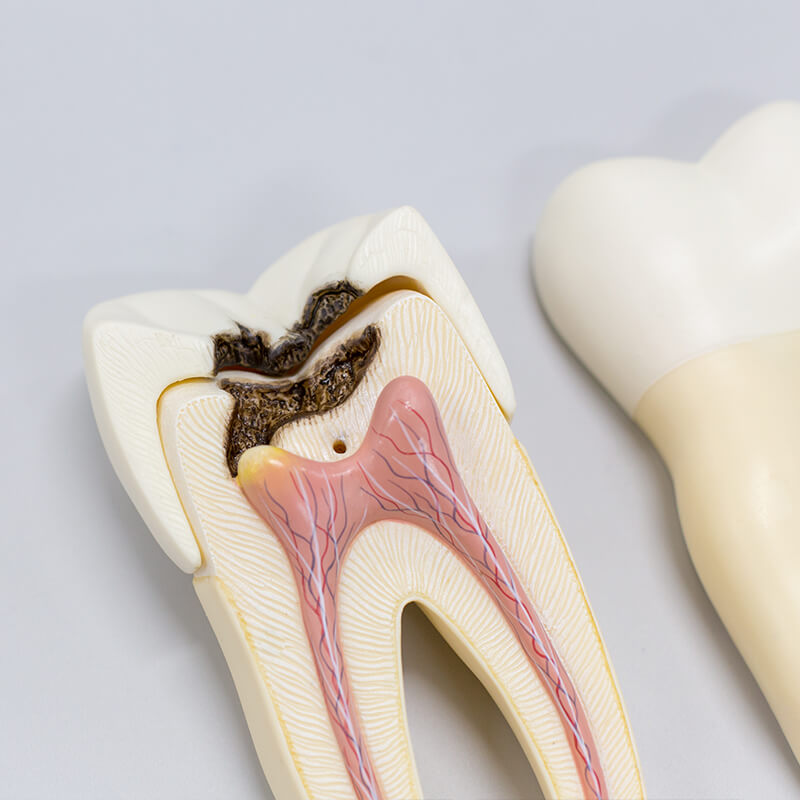 Root canal therapy is a way to save your natural teeth and prevent the need for dental implants or bridges.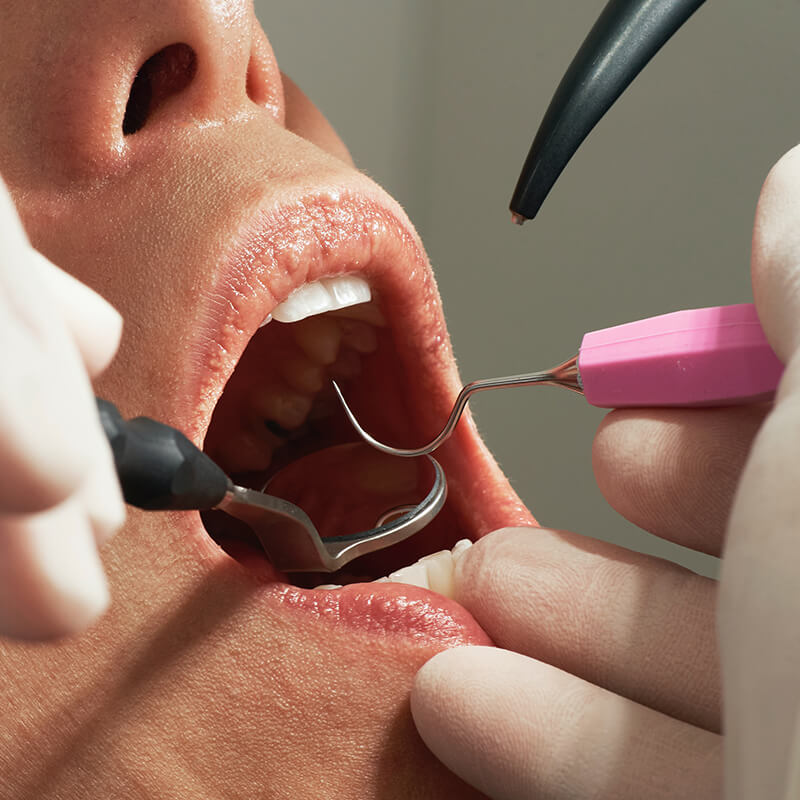 With the appropriate care, your teeth that have had endodontic treatment will last as long as other natural teeth.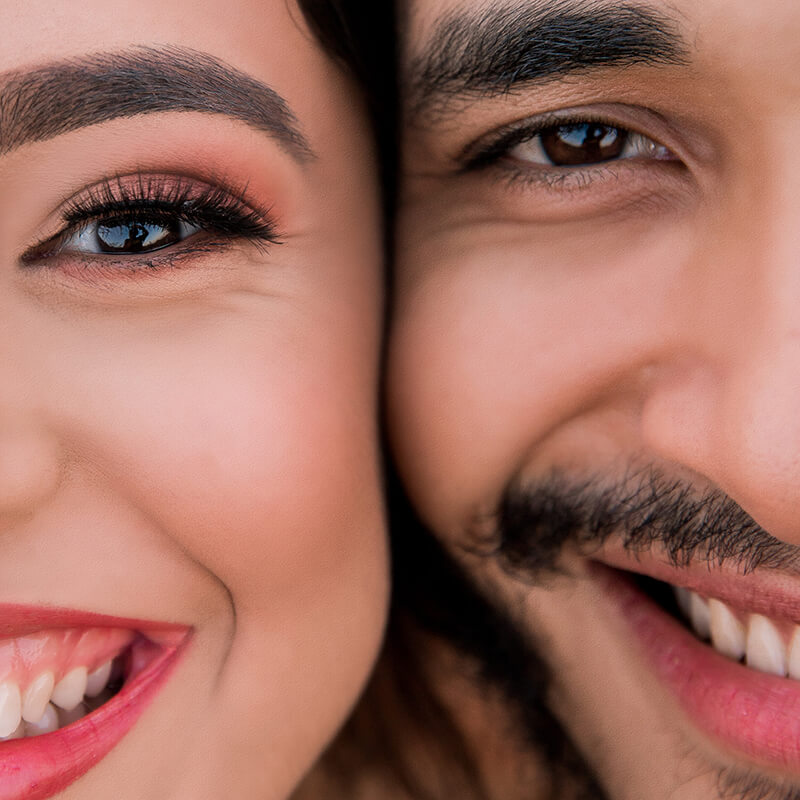 Generally, a root canal is all that is needed to save teeth with an injured pulp from extraction but sometimes you need more.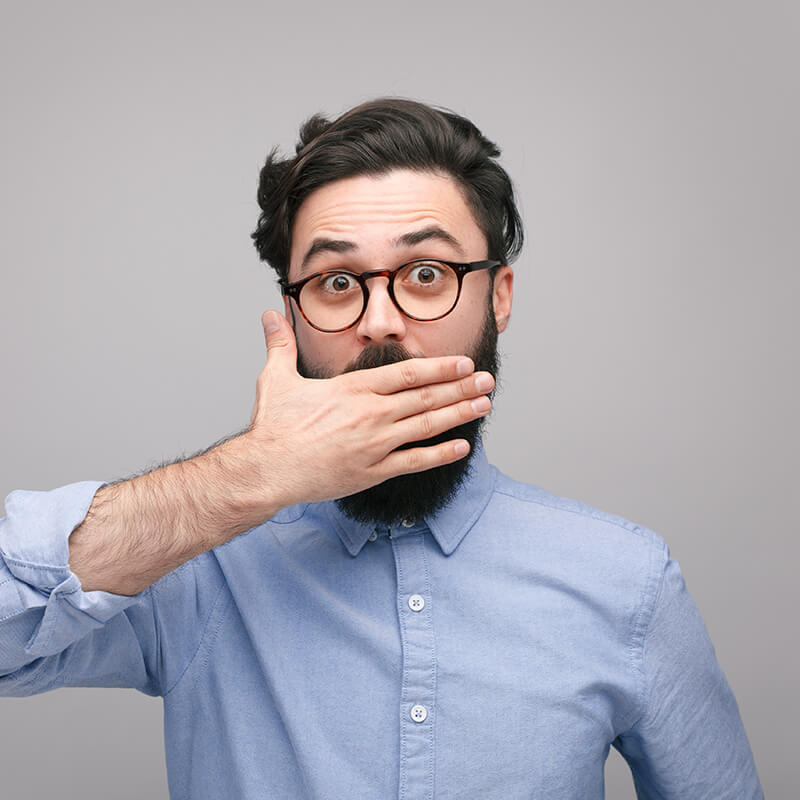 Traumatic Dental Injuries
Whether the dental injury is a result of an accident, a bad fall or sports related , it's important to get care as soon as possible.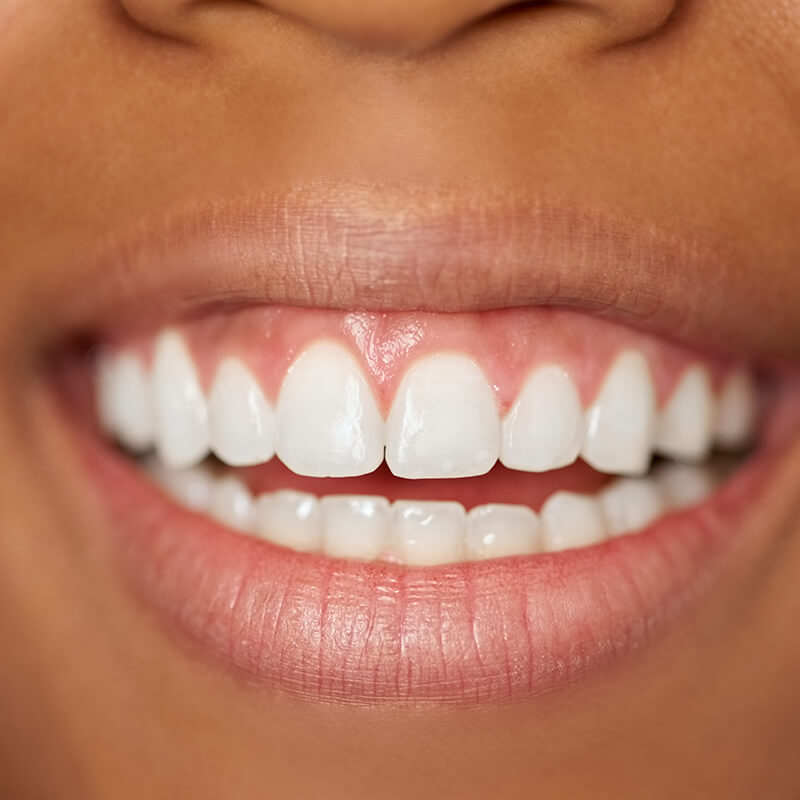 Internal bleaching is a technique that is used to whiten the appearance of endodontically treated teeth.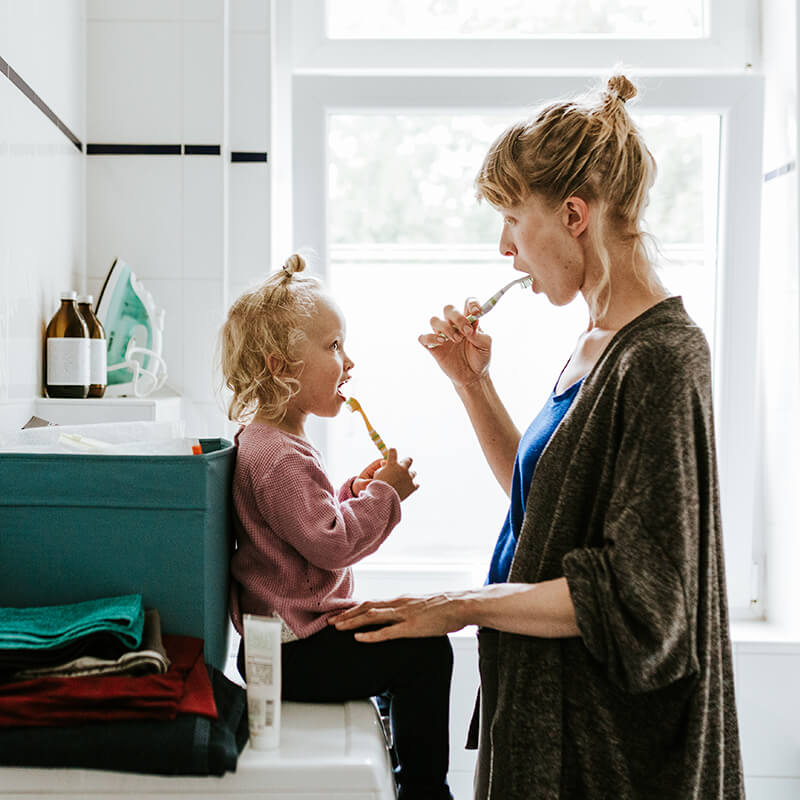 Dr. Jacobs and Dr. Ramesh have put together questions that they hears often from their patients.
Hear from our patients at the Scarsdale Endodontist
It's almost impossible to give root canal a high rating, and yet, it's the only way to rate Dr. Ramesh. State of the art care and treatment, top notch equipment and facility, all in the hands of a consummate professional and really excellent supporting staff. COVID protocols ensure that no patients encounter each other and the staff escorts you through cleaning and preparation before each visit. Local parking and easy access to office via elevator building. I hope I never need a another root canal, but if I do, I know exactly where I'm going.
Dr. Jacobs came highly recommended to me when I needed an Endodontist to perform three root canals on a molar in my lower left quadrant. It was not an ordinary procedure, so it required the expertise of a specialist. Dr. Jacobs performed the procedure in a very professional and empathic manner. She cares for her patients' well-being. Her services are provided in a state-of-the-art facility, and her staff is professional, caring, and courteous. I recommend Dr. Jacobs without reservation because she is highly professional, competent, courteous, and caring.
I am completely blown away by the care I received from Dr. Ramesh and her office staff. I was literally escorted to her office by my longtime dentist, Dr. Fedele Vero who works on the floor below. He assured me I was in good hands. He was correct. Dr. Ramesh performed a root canal on my back bottom molar. It was my first. The office is taking exceptional care with Covid-19 safety. The procedure went smoothly. I am hoping I won't need another root canal, but if I do, I will be returning to Dr. Ramesh's office. Much thanks for your integrity and care.
Dr. Jacobs is amazing ! As a very nervous patient I visited Dr Jacobs for an emergency root canal. She made me feel 100% at ease and worked painlessly on my tooth , constantly checking if I was ok. I cannot recommend her enough to anyone needing this procedure. Her office is also immaculate and her assistants and receptionist are so nice , polite and professional. All in all I had an extremely positive experience and highly recommended her! Exceptional
Dr. Jacobs is truly the best doctor I have ever been too. When I was told that I might have to get a root canal I immediately freaked out...2 weeks before my wedding and honeymoon I started to feel pain...Dr. Jacobs's office was extremely accommodating and made sure they got me in for an appointment!
A++ Dr. Jacobs and staff are amazing. I went in last Friday for a root canal and she could not have made my experience any better. Dr. Jacobs and staff were extremely patient with me and made me feel at ease. One of the girls from the office was even holding my hand during the painless process. If you ever need a root canal this is the go to place for sure. Thank you Dr. Jacobs!!!
Dr. Jacobs took care of my emergency root canal while putting me at ease. Her gentle care was extraordinary. Like many people going to a dentist has been a fear of mine since I was a kid. Dr. Jacobs eradicated that fear. I look forward to having her keep my teeth in the best shape possible. I highly recommend her for your endodontic needs.
Can I give it 10 stars because that is what Dr. Jacobs deserves? Due to my own fault of not taking care for my mouth, I wound up needing about 5 or 6 root canals over a 3 month period. Each time I went to Dr. Jacobs I was feeling more and more relaxed. She is gentle, kind, and comforting. Dr. Jacobs is truly wonderful at what she does. Thank you Dr. Jacobs a million times over!!
Thank you for your interest in our practice. Dr. Arielle Chassen Jacobs and Dr. Veena Ramesh, the Scarsdale Endodontist, who specialize exclusively in the diagnosis and treatment of infections. Our expert team is committed to providing patients with standard-of-excellence care that is personal, respectful, and clinically uncompromising. We look forward to being of service to you and hope to exceed your expectations. We provide Endodontic Diagnosis and Treatment in our Modern, State-of-the-Art Facilities.
We hope that the information provided here, at the Scarsdale Endodontist, answers many of your questions about endodontic treatment. If you would like additional information, please don't hesitate to contact Dr. Jacobs, and Dr. Ramesh, the Scarsdale Endodontist at 914-713-5113.