Trusted specialists in root canal therapy
Root canal therapy treatment is needed when the soft tissue inside the root of a tooth, known as the pulp, experiences inflammation or infection.
When is root canal therapy necessary? A root canal therapy treatment is needed when the soft tissue inside the root of a tooth, known as the pulp, experiences inflammation or infection. Inflammation or infection can occur as a result of several things, including severe decay, repeated dental procedures or the presence of a chip or crack. A trauma or injury to a tooth may result in pulpal damage that is not visible to the naked eye.
However, if the tooth remains untreated, pain or sensitivity may occur and an abscess could develop. Symptoms you may experience prior to needing root canal therapy include persistent sensitivity to heat or cold, tooth discoloration, swelling, or sensitivity to touch and chewing.
However, sometimes a tooth may develop a chronic abscess with no associated pain. These teeth will be diagnosed on your regular check-up X-ray films. This is why it is important to have regular check-ups and radiography. Although you may not experience any symptoms, you may still be in need of endodontic treatment.
What is Root Canal Therapy?
A diagnosis will be determined by use of clinical testing and images from a CBCT (Cone Beam Computed Tomography). Then with an endodontic microscope, your endodontist will make a small access hole in the top of the tooth and extract the inflamed or infected pulp. Then they will thoroughly cleanse and carefully shape the canals. Afterwards the sterilized canal channel is filled and sealed with a permanent filling called Gutta Percha. The small access cavity is then sealed with a temporary filling material. Within two weeks, you will need to see your general dentist for a permanent restoration (filling or crown) of the tooth. This will protect the tooth from further fracture or decay and restore it to its proper function.
Common Myths about Root Canal Therapy:
Root Canals Hurt!
In the past without the use of proper anesthetics, this may have been the case, but not anymore! With our modern technology and anesthetics you shouldn't feel any pain!
Root Canals cause disease!
This is just not true! This is a false claim that has been proven incorrect, claimed by poorly designed research with no scientific evidence!
Root Canal Therapy Procedure
Your endodontist will use local anesthesia in your tooth area.
A dental rubber dam will be placed to isolate your tooth.
Your tooth will be opened to allow access for the removal of an inflamed or infected dental pulp.
Under the microscope the canals are thoroughly cleaned.
With specialized instruments your doctor will shape your canals.
The roots are filled again will biocompatible filling material.
A temporary filling will be placed over the access opening to protect your roots from being exposed or contaminated until you return to your general dentist for your final restoration
Root canal therapy is a way to save your natural teeth and prevent the need for dental implants or bridges.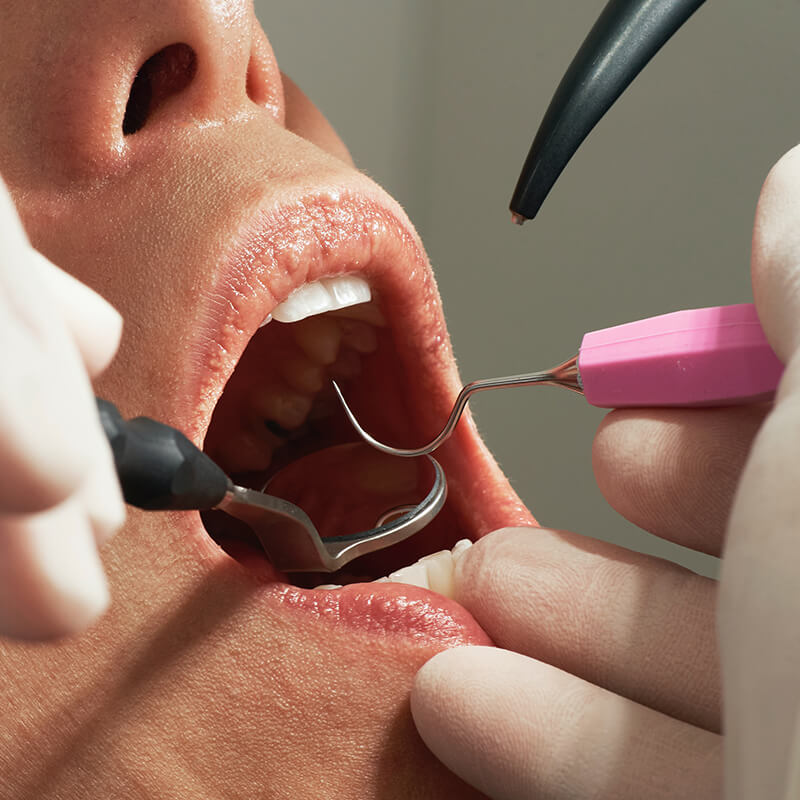 With the appropriate care, your teeth that have had endodontic treatment will last as long as other natural teeth.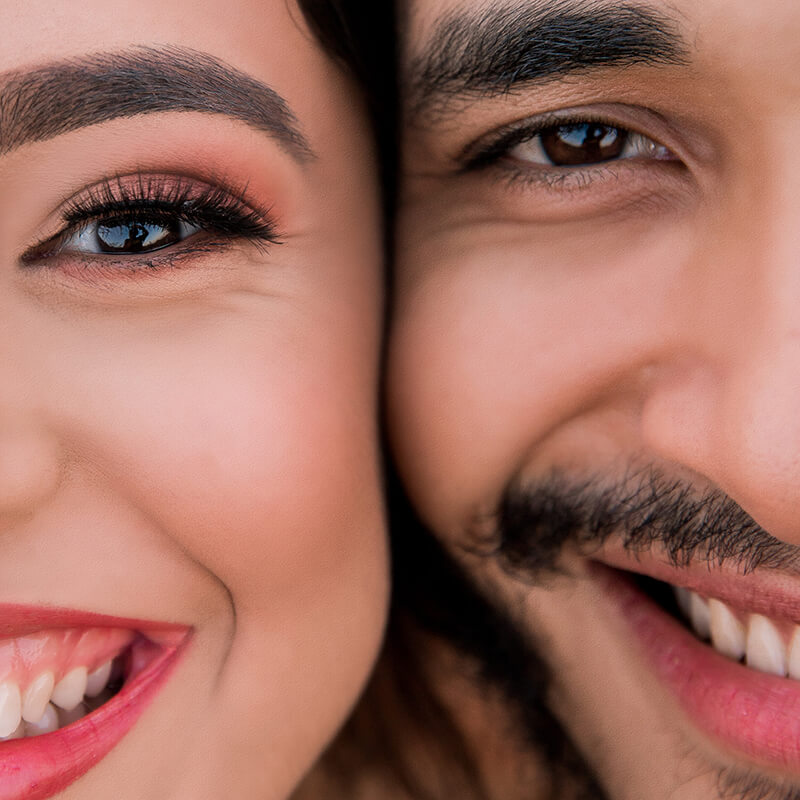 Generally, a root canal is all that is needed to save teeth with an injured pulp from extraction but sometimes you need more.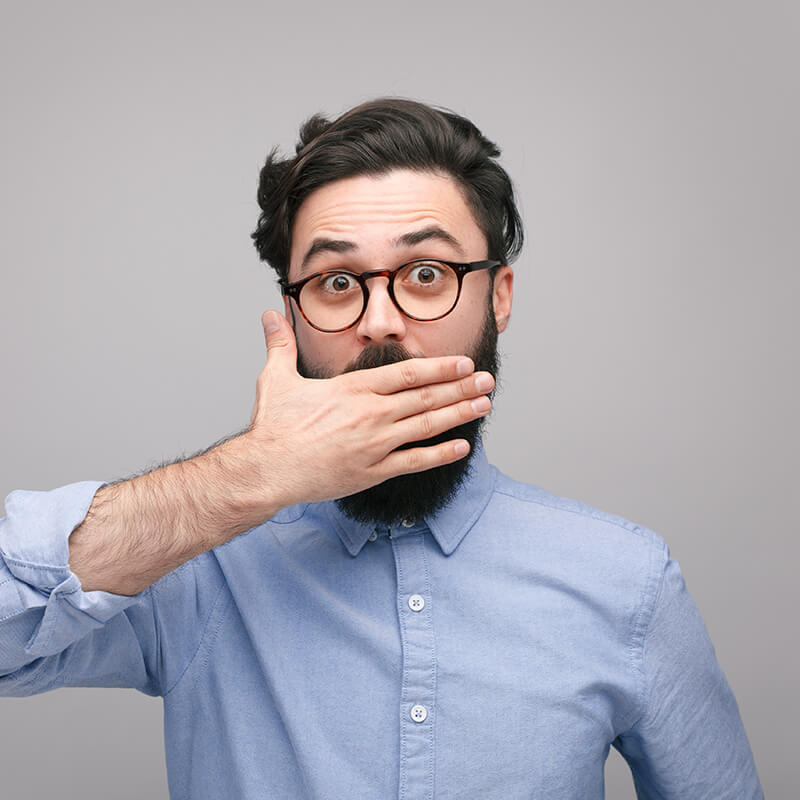 Traumatic Dental Injuries
Whether the dental injury is a result of an accident, a bad fall or sports related , it's important to get care as soon as possible.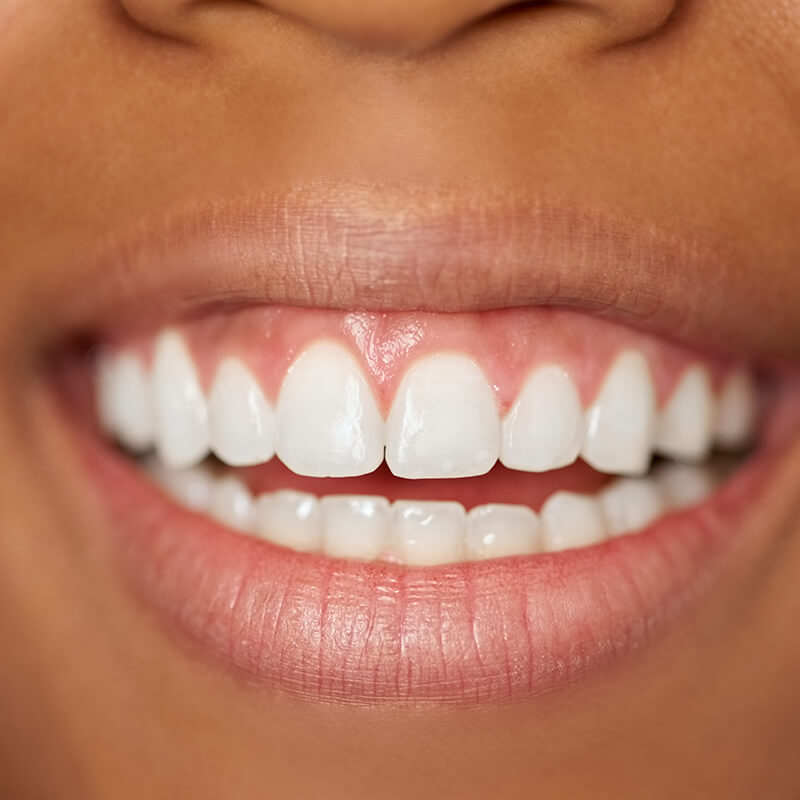 Internal bleaching is a technique that is used to whiten the appearance of endodontically treated teeth.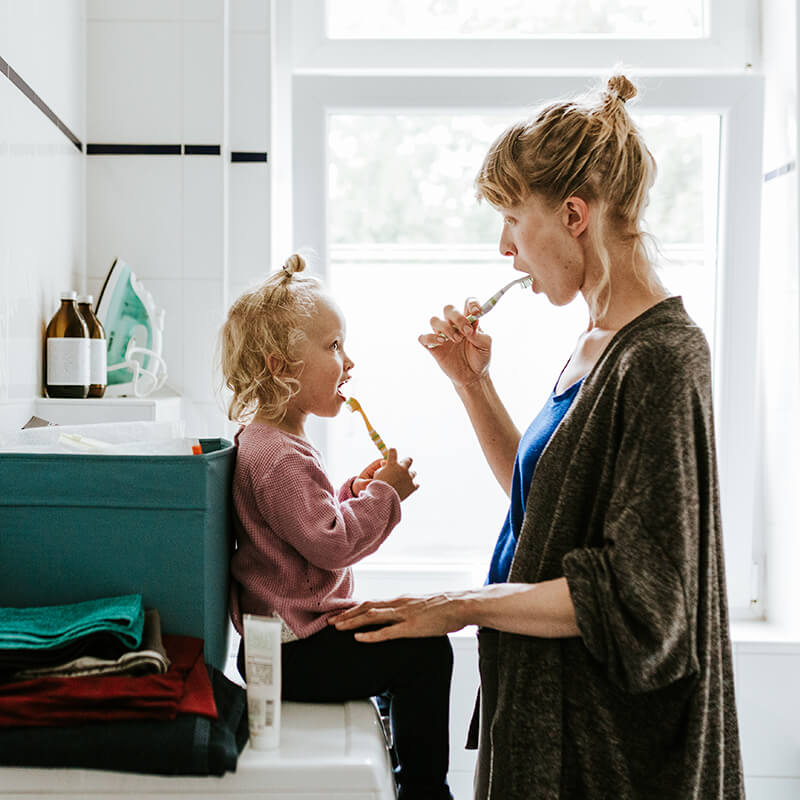 Dr. Jacobs and Dr. Ramesh have put together questions that they hears often from their patients.
Dr. Jacobs is truly the best doctor I have ever been too. When I was told that I might have to get a root canal I immediately freaked out...2 weeks before my wedding and honeymoon I started to feel pain...Dr. Jacobs's office was extremely accommodating and made sure they got me in for an appointment!
A++ Dr. Jacobs and staff are amazing. I went in last Friday for a root canal and she could not have made my experience any better. Dr. Jacobs and staff were extremely patient with me and made me feel at ease. One of the girls from the office was even holding my hand during the painless process. If you ever need a root canal this is the go to place for sure. Thank you Dr. Jacobs!!!
Dr. Jacobs took care of my emergency root canal while putting me at ease. Her gentle care was extraordinary. Like many people going to a dentist has been a fear of mine since I was a kid. Dr. Jacobs eradicated that fear. I look forward to having her keep my teeth in the best shape possible. I highly recommend her for your endodontic needs.
Can I give it 10 stars because that is what Dr. Jacobs deserves? Due to my own fault of not taking care for my mouth, I wound up needing about 5 or 6 root canals over a 3 month period. Each time I went to Dr. Jacobs I was feeling more and more relaxed. She is gentle, kind, and comforting. Dr. Jacobs is truly wonderful at what she does. Thank you Dr. Jacobs a million times over!!