Trusted specialists in root canal therapy
Dr. Jacobs and Dr. Ramesh have put together Root Canal Faqs that they hear often from their patients. In the event you require additional clarification please do call the office.
What is an endodontist, and why should I see one for my root canal treatment?
An endodontist is a dentist who has completed a specialty program beyond dental school that focuses on endodontic (root canal) therapy. As specialists, endodontists specifically perform root canal treatment and associated procedures. These include complex root canal therapy, retreatments of existing root canals, root-end surgeries, whitening of root canal treated teeth and treatment of traumatic injuries in children and adults.
Why do I need root canal treatment?
Root canal treatment is a way to help you save your natural tooth. You may need root canal treatment because of a cavity, abscess or trauma. Root canal treatment is occasionally performed to facilitate restoring a tooth and to keep it functional. This is the number one Root Canal Faqs asked.
Will root canal treatment hurt?
This is the question that endodontists are asked most frequently. The procedure should not be uncomfortable. Modern dentistry has created wonderful options for anesthesia and pain management. Dr. Jacobs wants this to be a pleasant experience and will do everything she can to keep you comfortable.
What happens after root canal treatment?
You may experience some discomfort following root canal treatment. You may notice this if you tap on the tooth or push on it with your tongue or finger. This sensitivity can usually be managed by over-the-counter medications.
If you are having endodontic surgery, Dr. Jacobs and Dr. Ramesh will discuss all post operative concerns with you before treatment.
There will be a temporary filling in the tooth after the root canal treatment is completed. This temporary filling can seal the opening for up to 4 weeks. We recommend that you see your dentist for a definitive filling/crown within this time period. If you are still experiencing symptoms, we request that you contact our office prior to seeing your dentist for the final restoration. Failure to have a definitive filling placed can lead to re-contamination of the root canal system and the need for a root canal retreatment to be performed resulting in additional time and expense for you.
What happens if I don't have endodontic treatment?
If you choose to delay or decline treatment, several things may happen. You may develop pain or the tooth may abscess, creating a swelling of the gums, face or jaw. The other concern is that bone may be lost around the roots of the tooth in response to the chronic infection. This can lead to mobility of the tooth and eventual loss of the tooth.
What are my other options?
As a consumer you deserve to have all possible information prior to making any decisions about your healthcare. Options include extraction of the tooth and replacement with either a dental implant (screw placed in the bone with a false tooth to replace the missing one), bridge (two crowns cemented on the teeth on either side with a false tooth in the center) or a removable partial denture (a false tooth/teeth to replace the missing tooth/teeth that can be removed from the mouth).
Despite all of the advancements in dentistry, there is no real replacement for your natural teeth. The loss of even one tooth can cause shifting and changes in the bite (occlusion) that may require extensive treatment to correct.
Dr. Jacobs and Dr. Ramesh are happy to discuss your treatment options with you at your visit. Your dentist is a wonderful resource as well.
How much will the endodontic (root canal) treatment cost?
The fees depend on several things, including root canal anatomy, location of the tooth in the mouth, the need for medications inside the tooth, what type of filling materials are used and if the procedure is a retreatment of previous root canal therapy or a surgical procedure.
Our staff is happy to provide you with a cost range based on the treatment that you require. A more specific fee can be provided at your evaluation or treatment appointment following the evaluation of your specific tooth.
Call today to consult with Dr. Jacobs and Dr. Ramesh especially if the Root Canal Faqs still have you unsure of how to proceed.
Dr. Arielle Chassen Jacobs and Dr. Veena Ramesh at Scarsdale Endo specialize exclusively in the diagnosis and treatment of endodontic infections.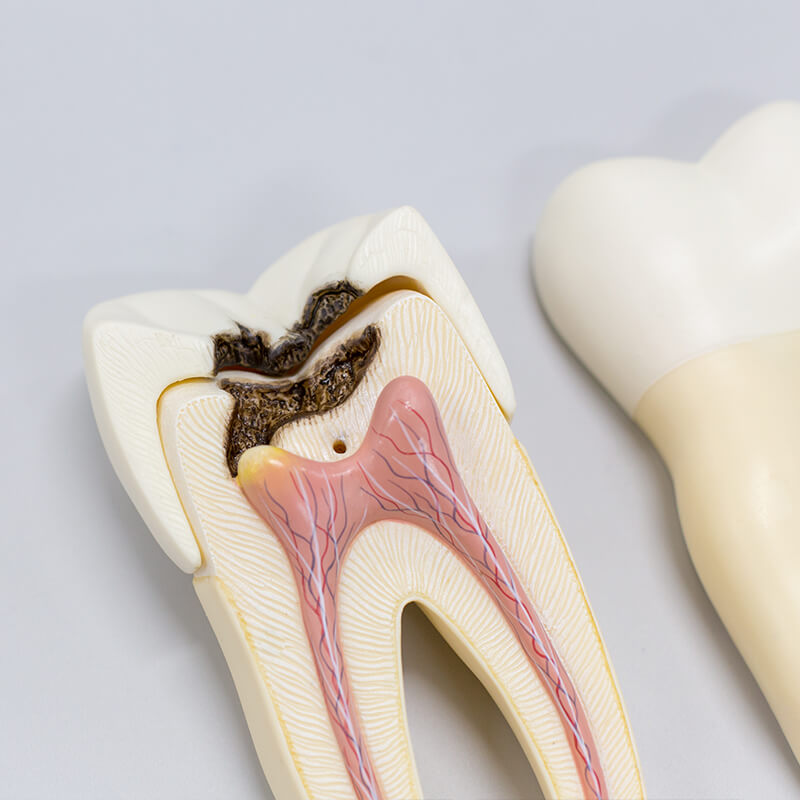 Root canal therapy is a way to save your natural teeth and prevent the need for dental implants or bridges. Enquire now.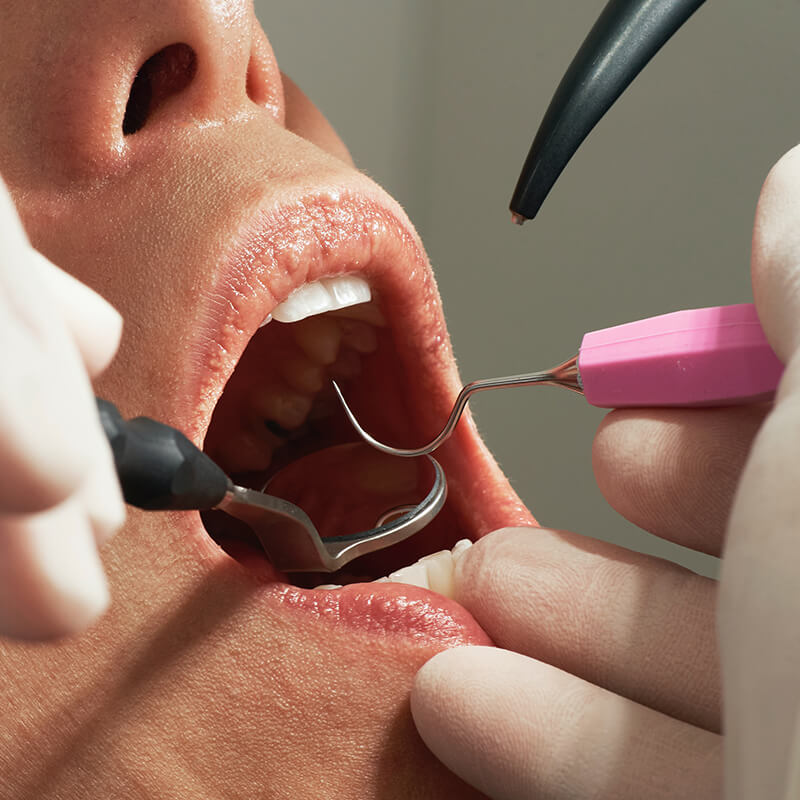 With the appropriate care, your teeth that have had endodontic treatment will last as long as other natural teeth.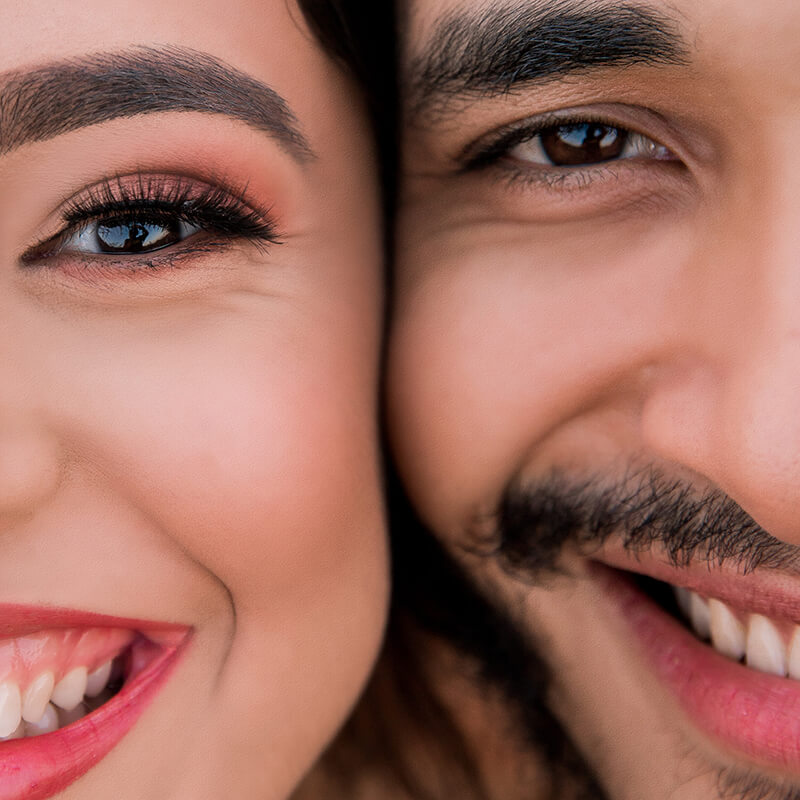 Generally, a root canal is all that is needed to save teeth with an injured pulp from extraction but sometimes you need more.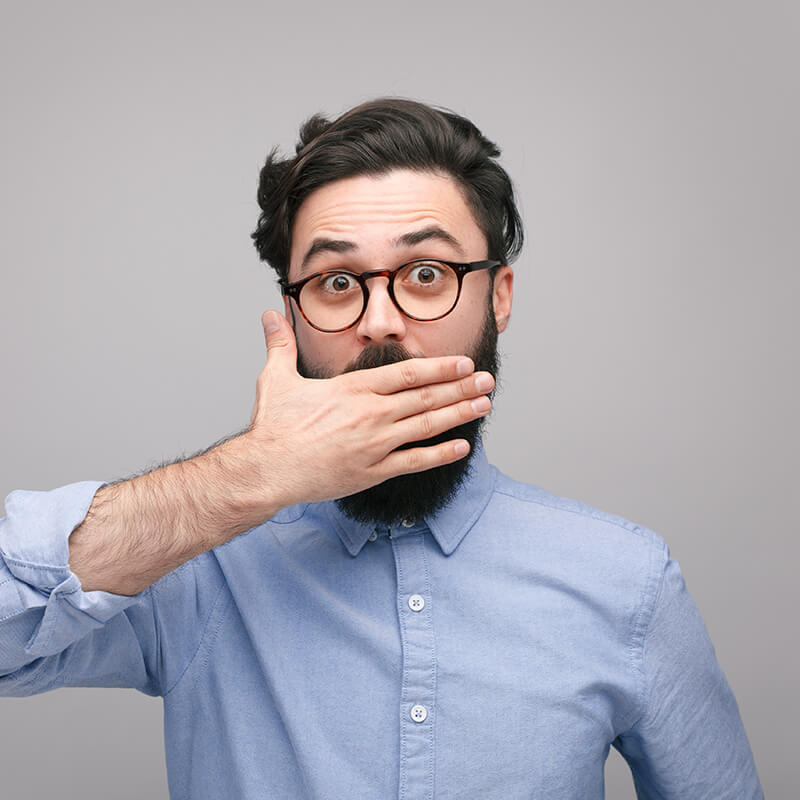 Traumatic Dental Injuries
Whether the dental injury is a result of an accident, a bad fall or sports related , it's important to get care as soon as possible.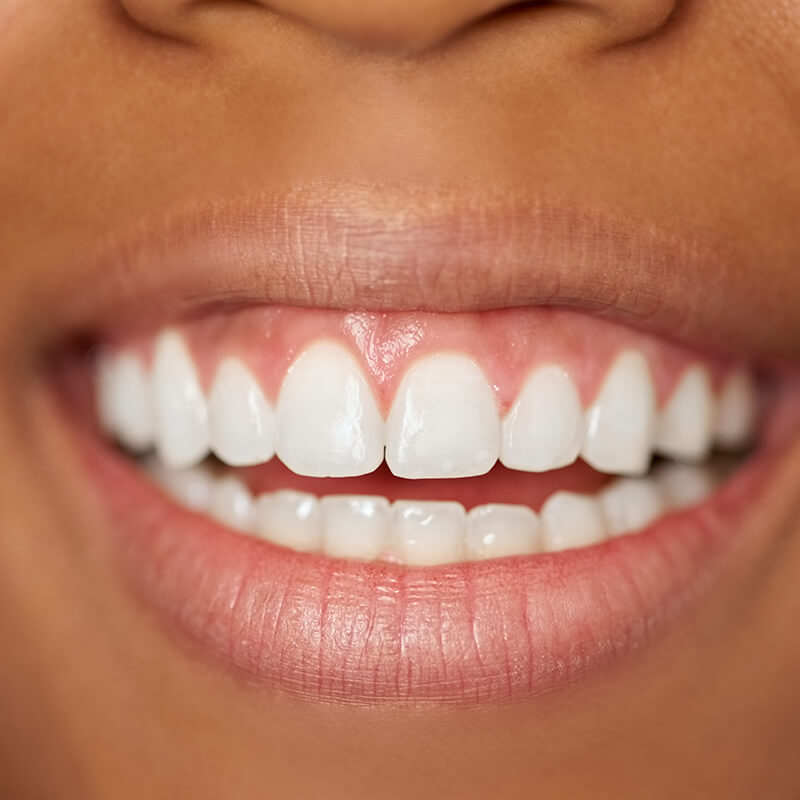 Internal bleaching is a technique that is used to whiten the appearance of endodontically treated teeth.
Dr. Jacobs is truly the best doctor I have ever been too. When I was told that I might have to get a root canal I immediately freaked out...2 weeks before my wedding and honeymoon I started to feel pain...Dr. Jacobs's office was extremely accommodating and made sure they got me in for an appointment!
A++ Dr. Jacobs and staff are amazing. I went in last Friday for a root canal and she could not have made my experience any better. Dr. Jacobs and staff were extremely patient with me and made me feel at ease. One of the girls from the office was even holding my hand during the painless process. If you ever need a root canal this is the go to place for sure. Thank you Dr. Jacobs!!!
Dr. Jacobs took care of my emergency root canal while putting me at ease. Her gentle care was extraordinary. Like many people going to a dentist has been a fear of mine since I was a kid. Dr. Jacobs eradicated that fear. I look forward to having her keep my teeth in the best shape possible. I highly recommend her for your endodontic needs.
Can I give it 10 stars because that is what Dr. Jacobs deserves? Due to my own fault of not taking care for my mouth, I wound up needing about 5 or 6 root canals over a 3 month period. Each time I went to Dr. Jacobs I was feeling more and more relaxed. She is gentle, kind, and comforting. Dr. Jacobs is truly wonderful at what she does. Thank you Dr. Jacobs a million times over!!