Our team is compassionate and knowledgeable
In our practice, we firmly believe that the tooth belongs to the mouth and the mouth belongs to the patient. We care for the overall health of our patients; mouth, teeth and all!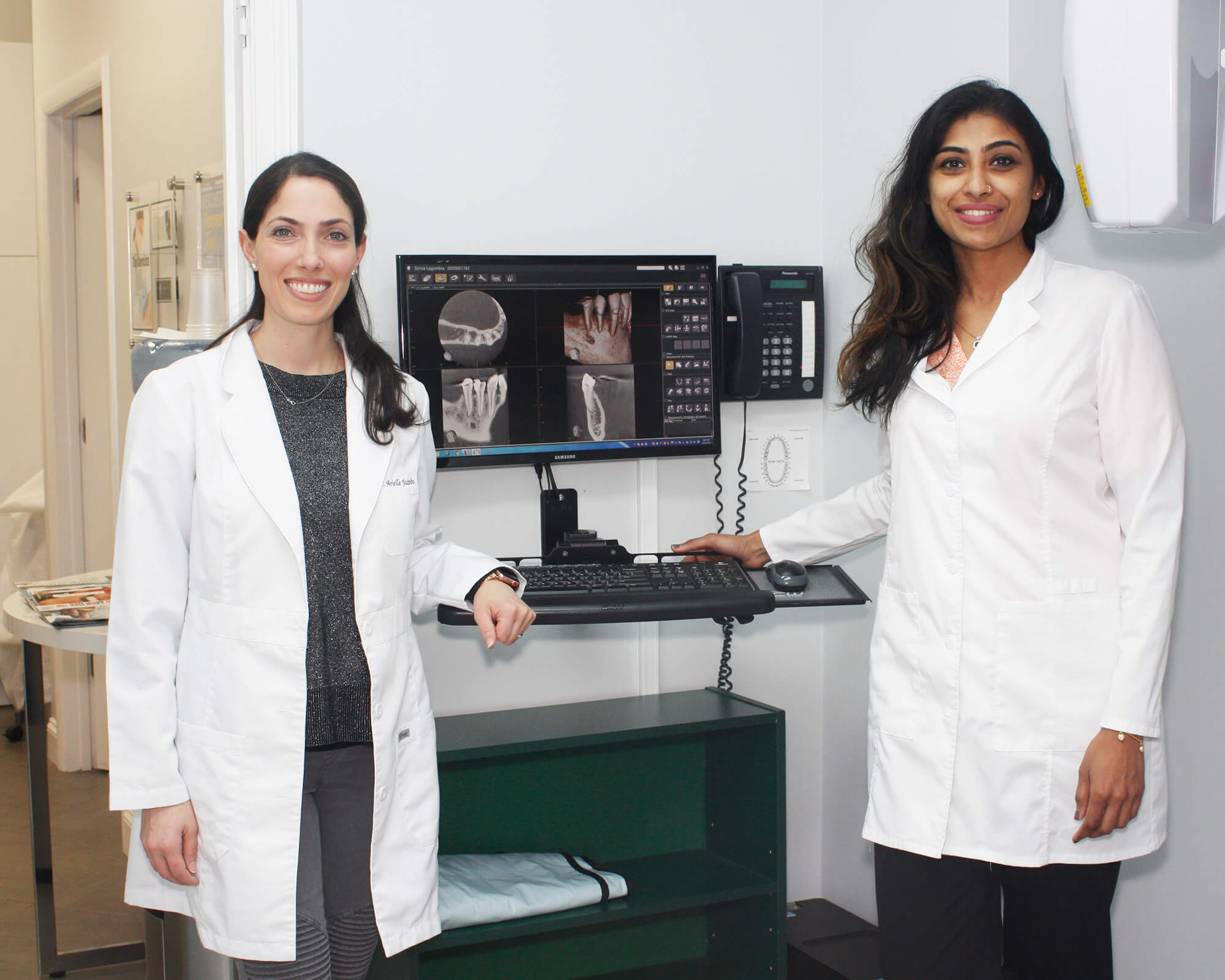 All staff at Scarsdale Endo are enthusiastic about their profession, and committed to ensuring all patients have a comfortable and successful dental experience.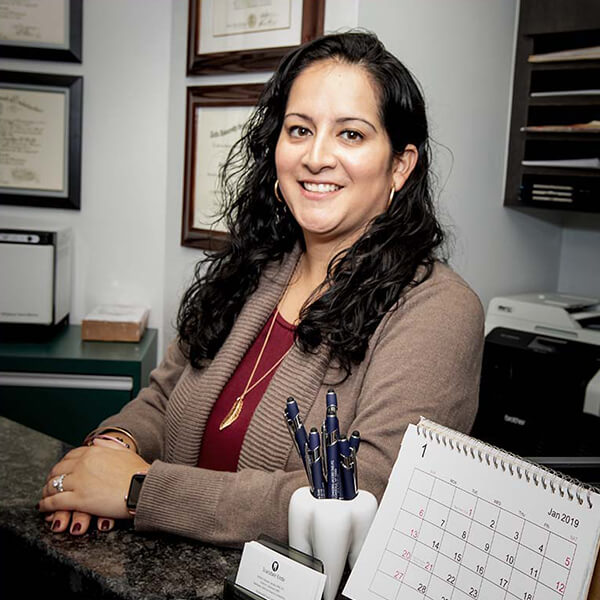 Lupita has been with our practice since the very beginning and has been in the dental field since 2007. As Office Manager she makes sure every patient is given the best treatment and care as well as ensures our days run smoothly. Her extensive knowledge in dental insurance helps our patients receive the maximum benefits. "I want to make sure every patient walks out of our office with a great experience" Lupita is married to her high school sweetheart Juan and together they have three children, Carlos, Diego and Natalie. She is an avid reader and is also part of the Women's Auxiliary Club at the Boys & Girls Club in New Rochelle, NY.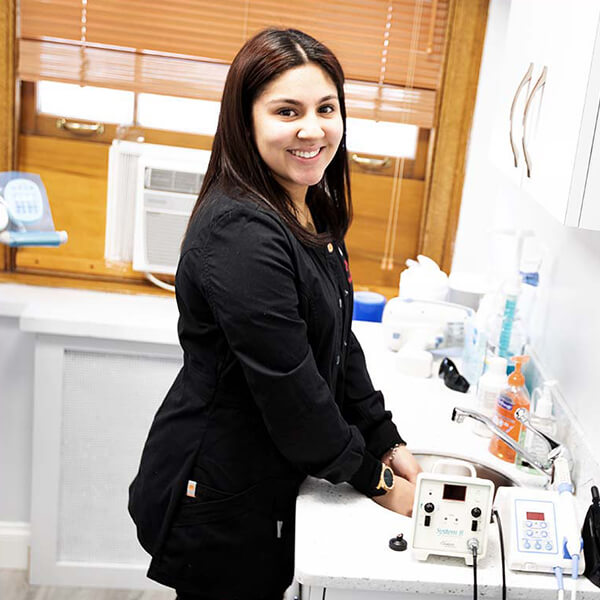 Ashley, born and raised in New Rochelle as well as graduated from New Rochelle High School. She started volunteering for the Greenburg Nature center while working at Scarsdale Endo. After two months she realized how much she fell in love with working in the endodontic field and left her other job to join us full time. She has been apart of the Scarsdale endo team for almost 2 years now. When she is not at working, Ashley enjoys spending time with family and friends especially playing and caring for her two cats and 5-foot Iguana.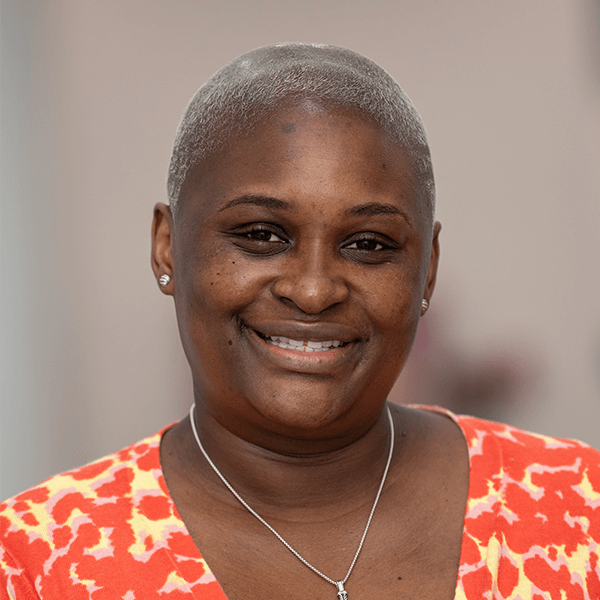 Nichola, known around the office as Nicky, has been with our team since 2020. She is the smiling face and happy voice that greets you! She has been in the dental field for over 15 years and has such passion for what she does. When she is not with us she loves to spend time with her daughter Naomi, try new restaurants and enjoy relaxing on her free time.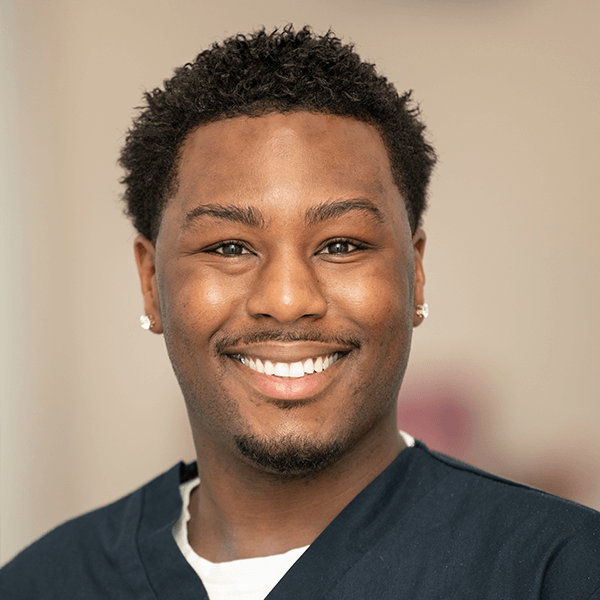 Reshone jones-Reshone, a year ago enrolled in a dental school in Elmsford, Westchester School for Dental Assistans and instantly fell in love with the profession. He graduated and is now a certified dental assistant and is more then happy to have joined the team. Reshone is funny and charismatic and will brighten up your day with a smile. He enjoys the company of his friends and family and dreams of traveling the world.
Dr. Jacobs is truly the best doctor I have ever been too. When I was told that I might have to get a root canal I immediately freaked out...2 weeks before my wedding and honeymoon I started to feel pain...Dr. Jacobs's office was extremely accommodating and made sure they got me in for an appointment!
A++ Dr. Jacobs and staff are amazing. I went in last Friday for a root canal and she could not have made my experience any better. Dr. Jacobs and staff were extremely patient with me and made me feel at ease. One of the girls from the office was even holding my hand during the painless process. If you ever need a root canal this is the go to place for sure. Thank you Dr. Jacobs!!!
Dr. Jacobs took care of my emergency root canal while putting me at ease. Her gentle care was extraordinary. Like many people going to a dentist has been a fear of mine since I was a kid. Dr. Jacobs eradicated that fear. I look forward to having her keep my teeth in the best shape possible. I highly recommend her for your endodontic needs.
Can I give it 10 stars because that is what Dr. Jacobs deserves? Due to my own fault of not taking care for my mouth, I wound up needing about 5 or 6 root canals over a 3 month period. Each time I went to Dr. Jacobs I was feeling more and more relaxed. She is gentle, kind, and comforting. Dr. Jacobs is truly wonderful at what she does. Thank you Dr. Jacobs a million times over!!