Trusted specialists in endodontic microsurgery
Endodontic Microsurgery (Apicoectomy), or root-end resection, is the surgical procedure to save a tooth should infection or inflammation persist following a root canal.
ENDODONTIC MICROSURGERY (APICOECTOMY)
In some cases, root canal therapy is insufficient to save your tooth. In such a situation, your endodontist may recommend alternative strategies, which may include endodontic microsurgery. There are several situations in which surgery can help save your tooth where normal root canal therapy would be lacking.
The most common type of endodontic microsurgery | apicoectomy is called an apicoectomy, or "root-end resection". When the tooth's infection or inflammation spreads to the bone material around the tip of the tooth's root after a root canal, your endodontist may need to perform an apicoectomy.
Surgery may be used for extensive diagnosis. Some patients have recurring symptoms, but no visible problems on their X-rays. These cases can sometimes indicate a tiny fracture or break in the tooth structure or root. Endodontic surgery can give your endodontist a chance to thoroughly examine the tooth's structure without relying on X-rays.
In some cases, tooth roots are too narrow to fully operate in because of mineral deposits referred to as "calcification". If this is the case, endodontic microsurgery would be needed for your tooth to be completely cleaned and healed.
In some rare cases, normal root canal therapy may be considered successful, but symptoms or problems may persist, or reoccur later – possibly months or even years after the original procedure. In these cases, apicoectomy can still be an option in order to save the remaining tooth.
If the tooth disease has spread to the surface of the tooth root or if an infection has spread into the surrounding bone material, apicoectomy may be required to treat these areas.
WHAT IS ENDODONTIC MICROSURGERY (APICOECTOMY)?
Endodontic Microsurgery (apicoectomy), or root-end resection, is the most common surgical procedure performed to save a tooth should infection or inflammation persist following a root canal.
In this image the gum has been retracted and the infected tissue is shown being removed. After the removal of the diseased tissue and the root tip, the tip is sealed with a small filling, the gum flap is sutured back in place to aid the tissue to properly heal.
After a period of months, the bone heals around the end of the root.
Generally the only alternative to endodontic surgery is extraction of the affected tooth. It must then be replaced with a bridge, a removable partial denture or an implant to restore proper chewing and to prevent adjacent teeth from shifting. Because these alternative procedures usually require dental procedures on adjacent health teeth, endodontic surgey is usually the most cost-effective approach when faced with a root infection.
FOUR PHASES OF ENDODONTIC MICROSURGERY (APICOECTOMY) PROCEDURE
We can help save a tooth should infection or inflammation persist following a root canal.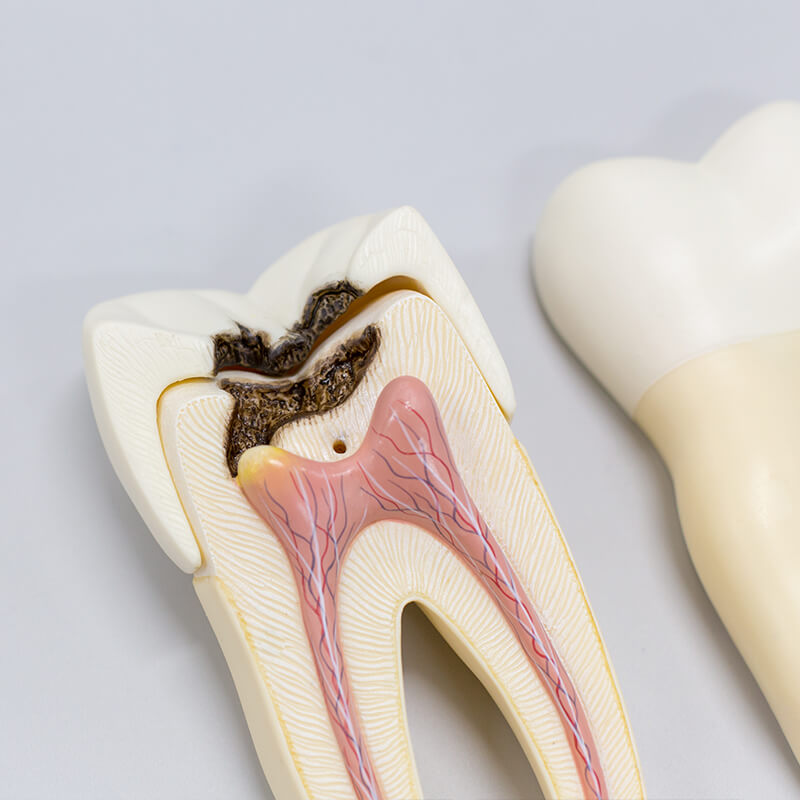 Root canal therapy is a way to save your natural teeth and prevent the need for dental implants or bridges. Enquire now.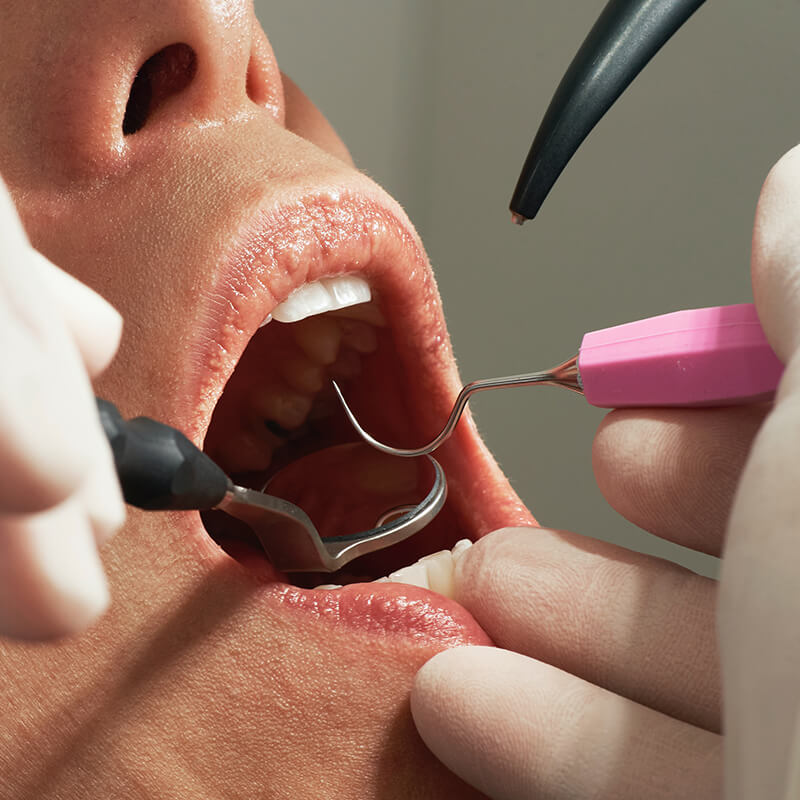 With the appropriate care, your teeth that have had endodontic treatment will last as long as other natural teeth.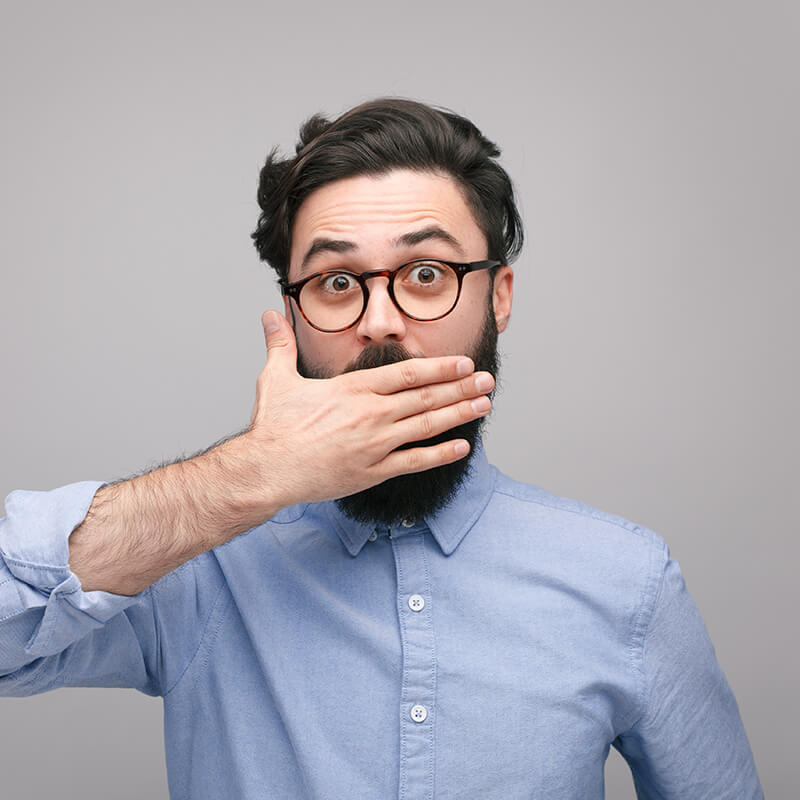 Traumatic Dental Injuries
Whether the dental injury is a result of an accident, a bad fall or sports related , it's important to get care as soon as possible.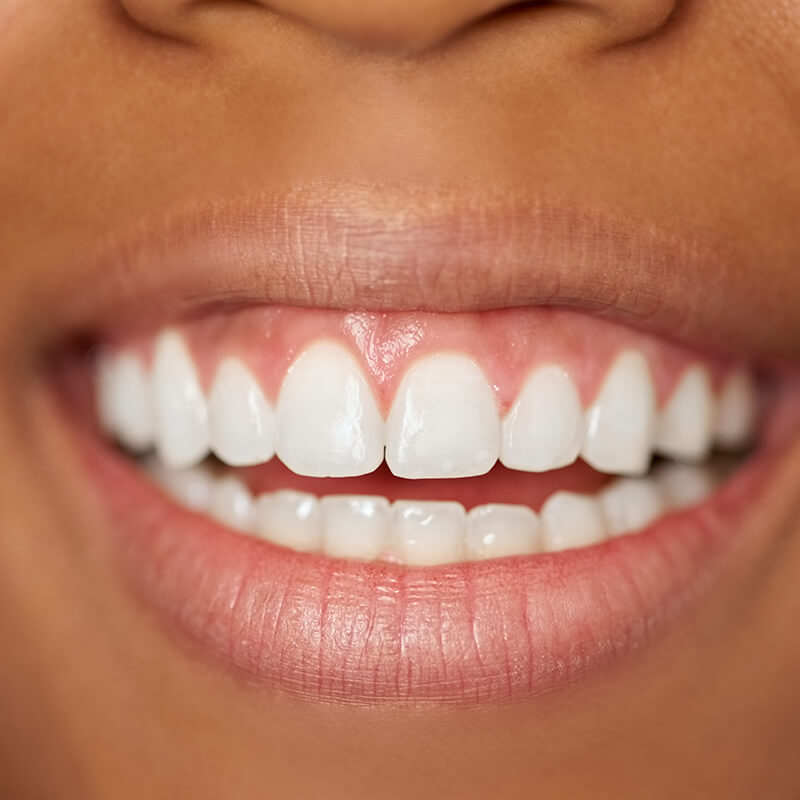 Internal bleaching is a technique that is used to whiten the appearance of endodontically treated teeth.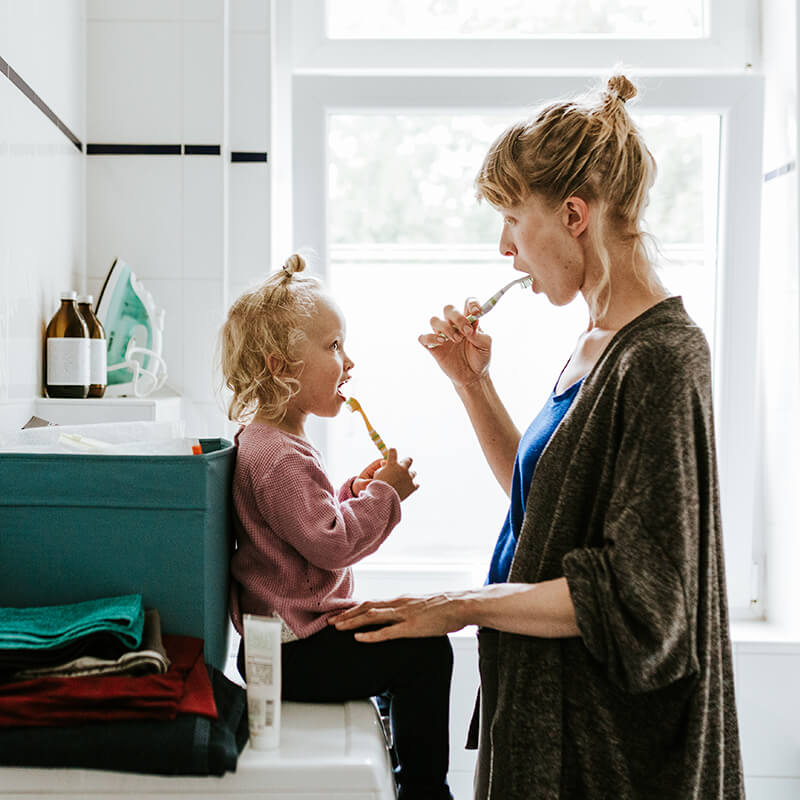 Dr. Jacobs and Dr. Ramesh have put together questions that they hears often from their patients.
Dr. Jacobs is truly the best doctor I have ever been too. When I was told that I might have to get a root canal I immediately freaked out...2 weeks before my wedding and honeymoon I started to feel pain...Dr. Jacobs's office was extremely accommodating and made sure they got me in for an appointment!
A++ Dr. Jacobs and staff are amazing. I went in last Friday for a root canal and she could not have made my experience any better. Dr. Jacobs and staff were extremely patient with me and made me feel at ease. One of the girls from the office was even holding my hand during the painless process. If you ever need a root canal this is the go to place for sure. Thank you Dr. Jacobs!!!
Dr. Jacobs took care of my emergency root canal while putting me at ease. Her gentle care was extraordinary. Like many people going to a dentist has been a fear of mine since I was a kid. Dr. Jacobs eradicated that fear. I look forward to having her keep my teeth in the best shape possible. I highly recommend her for your endodontic needs.
Can I give it 10 stars because that is what Dr. Jacobs deserves? Due to my own fault of not taking care for my mouth, I wound up needing about 5 or 6 root canals over a 3 month period. Each time I went to Dr. Jacobs I was feeling more and more relaxed. She is gentle, kind, and comforting. Dr. Jacobs is truly wonderful at what she does. Thank you Dr. Jacobs a million times over!!